Thanks to our patrons and OMEGA supporters I'm able to create for everyone, and have been able to survive everything life has thrown at me!
Below you can see our OMEGA patrons and those who have supported the channel for the longest! Without these amazing individuals I wouldn't be able to sustain the channel!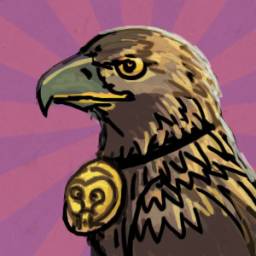 eaglefam
First Omega Patron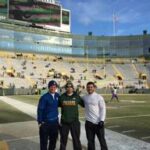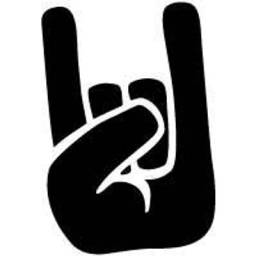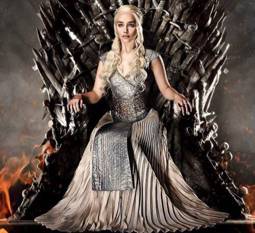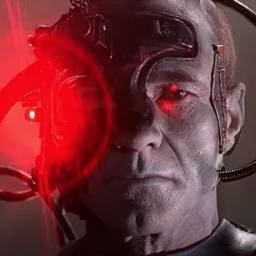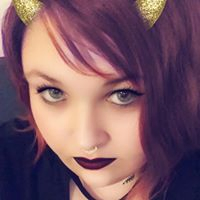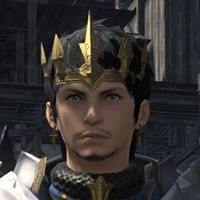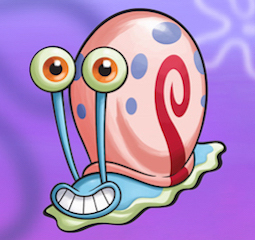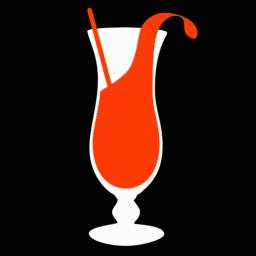 BlooJooce
Omega Twitch Sub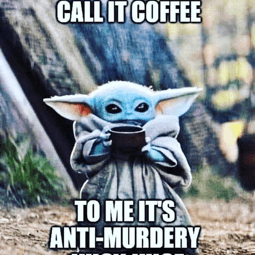 MinusAcrobat
Omega Twitch Sub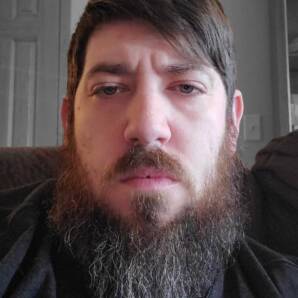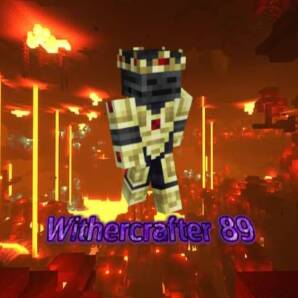 Withercrafter
Omega Twitch Sub
Over the last 5+ years I've been having the time of my life creating content on YouTube and Twitch! It's truly been an amazing experience, and along the way we have built an incredible community! I've met so many life long friends along the way, and I've even been able to go full time creator!🤯 I would love to keep creating for many years to come!
Our Patrons and supporters over the years have allowed us to do a great many things! For instance, launching all of our fan servers, Creating silentwo in an evil laboratory, and even making it possible for us to launch this website! Without them we would still be in the dark ages, and I owe my supporters literally everything
If you would like to become a supporter of The Silence consider joining at the links below! For those who choose to make a contribution, there are many perks available, ranging from spoilers, server access, video requests, hangout sessions, and even being spotlighted here, you name it! There's something for everyone, and you'll be supporting the cause along the way!
If you can't support directly, no worries! Just watching and having a good time is more than enough, and I appreciate every one of you
Below are the main platforms of direct support, all with various pros and cons! Each platform takes a little (or a lottle) of your monies before it gets to the person you are supporting, so I marked the fees below:)
Thank you so much for reading! What I do wouldn't be possible if it weren't for people like you! I hope to be able to hangout with you soon! Have a great day!
 met s
Thank you again so much for reading this page! You make my day, every day 😊